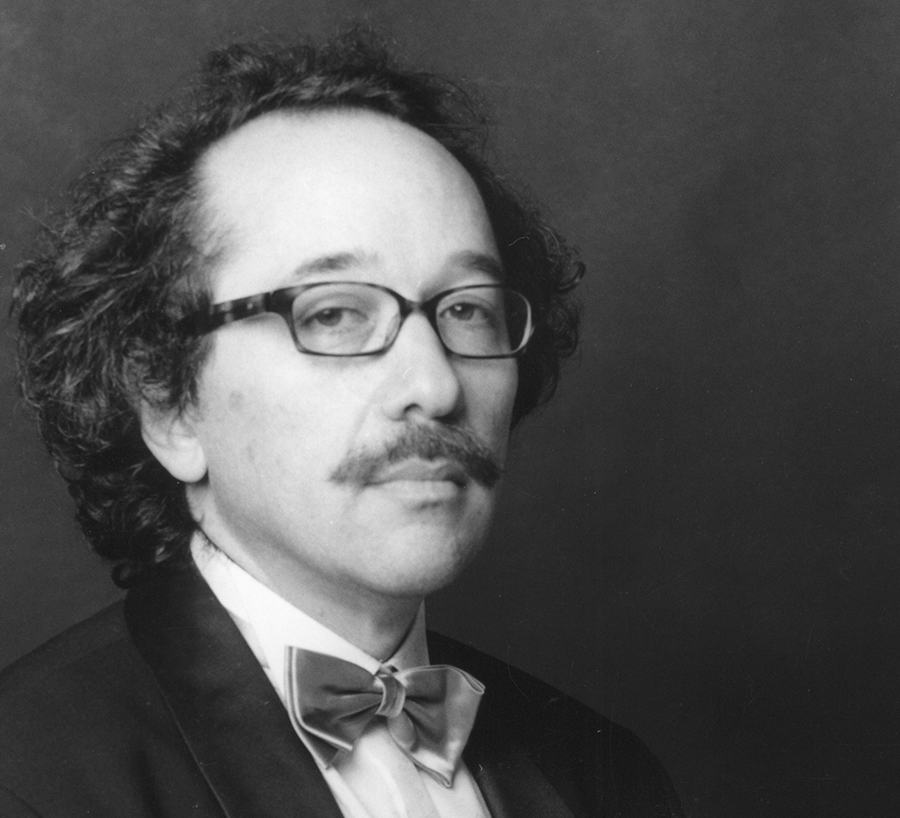 Leopoldo Lipstein, born in 1960, travelled through all South-America as a child prodigy.

At the age of 17, he won the first award at the "National Argentine Competition of Piano".

His most important teatchers were Marcelo Tomassini in Argentine and Pavel Gililov in Germany.

For the Bavarian Broadcast ( Bayrischer Rundfunk ) Lipstein played the Concertino by Harald Genzmer for piano and Strings.

Lipstein´s concerts take place in Germany, the USA, Japan and South-America.

Furthermore, he teaches at the Robert-Schumann-University in Düsseldorf and he has already recorded many CDs as asolo-artist.